Pine script Tools for DCA Bot
Developing pine scripts code to improve your DCA bot parameters since 2019.
3c🤖+ BackTesting
Finally you can test your DCA bot parameters by using a pine script strategy tester: evalute the total profit, the number of closed deals and backtest your Safety Orders on any pairs and timeframe.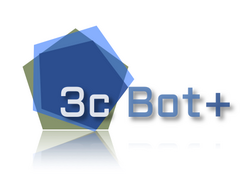 Thank You
Your order has been received. Order will be processed upon confirmation of your transaction by the bitcoin network.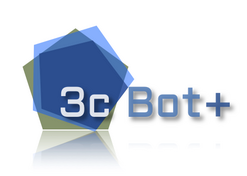 Privacy Policy
At 3cBotPlus, we believe that privacy is a fundamental right.
We are committed to protecting your personal information and using it only in ways that you have authorized. Our software and payment system collect only the minimum amount of data necessary to provide you with the service you need, and we will never sell or share your data with third parties without your explicit consent.We understand that trust is key to a successful relationship between a software developer and its users, and we take that trust very seriously. That's why we have implemented strict security measures to protect your data and ensure that it remains confidential at all times. We will also be transparent about any data breaches and take immediate steps to remedy the situation.Our mission is to provide you with a software that is not only functional and user-friendly, but also respects your privacy and puts you in control of your data. We are constantly working to improve our service and to find new ways to safeguard your information. Thank you for trusting us with your data, and we look forward to serving you for many years to come.